4.5 + Years of experience in On-page, Off-page & Tech SEO, with knowledge in content marketing, writing, outreach & social media. Currently, I work in Missive Digital as an SEO Specialist.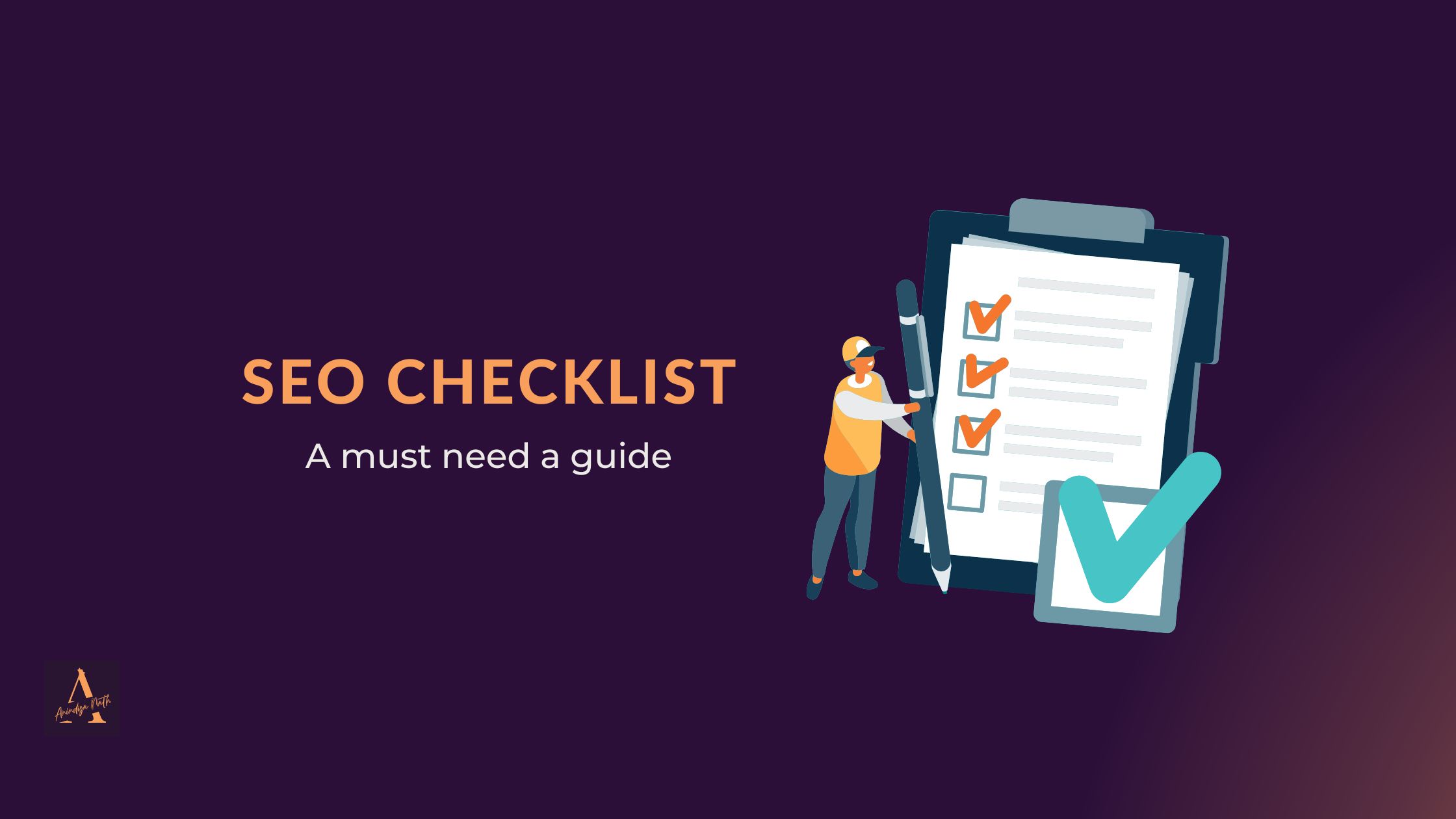 This article will cover the basic SEO Checklist setup for a brand new website. Learn more about SEO for new website.
Read Full Post
You are missing out if you are not using these 7 strategies in 2023 that can help boost your website traffic.
Read Full Post